DCI project for the Winterthur Kantonsspital
Trigon implemented with WDM a network between the two locations Winterthur and Zurich North for the services LAN, SAN and DMZ
The IT infrastructure team of the Kantonsspital Winterthur (KSW) faced the challenge of implementing a two-way redundancy between the two data centers without burdening the already busy team with additional tasks and new technologies. Furthermore, this Datacenter Interconnect (DCI) project had to meet the requirements of LAN, SAN and DMZ services.
The evaluation phase
Roger Schwegler, project manager of KSW, started the evaluation of suitable solutions with a survey within his own industry. How had other hospitals already solved this task?
In the process, Roger Schwegler became aware of the WDM technology and Trigon. WDM was still little known in the KSW team and there was uncertainty whether the team would be able to integrate the management of yet another technology in their already demanding daily routine.
Trigon's always friendly, competent and pragmatic, small but effective team finally cleared up all uncertainties with a live demo in the lab in Baar: "The live test clearly showed that Infinera's modular and scalable XTM platform would meet all our requirements today and in the future," said Roger Schwegler, responsible for servers and storage at the Kantonsspital Winterthur.
The live demo was of course only one step of the extensive evaluation of the Kantonsspital Winterthur. But a successful one for the Trigon team, which scored with the simple system from Infinera.
Easy to operate
Thanks to good preparation, commissioning was completed in just one day. The redundant DWDM connection between the two sites has now been in operation since 2015 and provides the perfect basis for LAN, SAN and DMZ services.
It is based on Infinera's active DWDM components, which are redundantly designed. With two additional separate fiber optic lines, this connection ensures 100 percent reliability.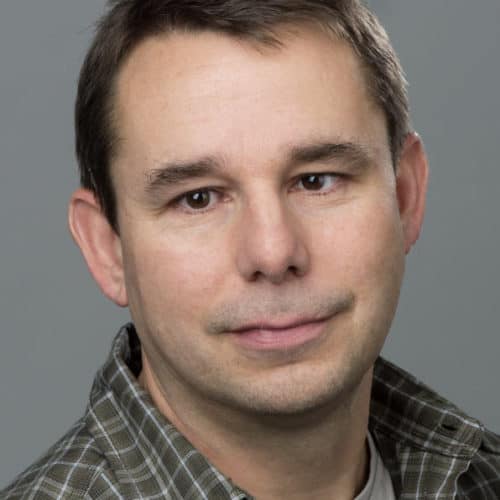 Thumb
The system is very stable and hardly causes us any additional work. If we want to expand the network, Trigon is at our disposal in a very flexible way, we have already experienced this twice.

responsible for server and storage, Kantonsspital Winterthur
The highlights of the solution
Infinera's active WDM components are very stable and of high-performance
The self-explanatory GUI simplifies the operation
In cooperation with Trigon an optimal event handling for the KSW could be developed and realized