Active WDM technology: intelligent & secure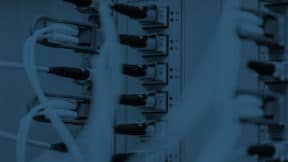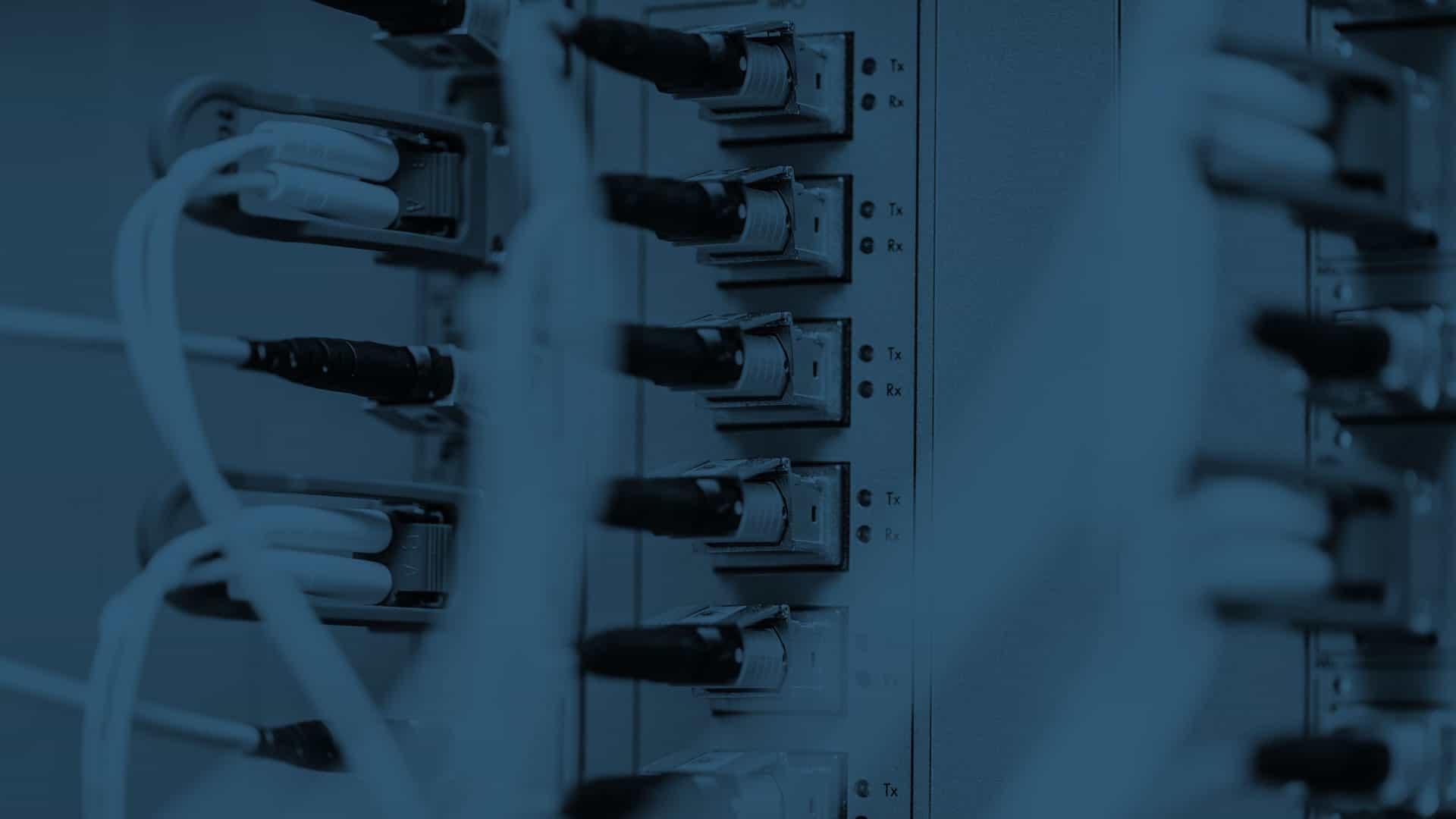 Thanks to active DWDM components, every point in the network can be monitored.
Active = Verifiable, flexible & secure
With active WDM technology, bandwidths in the Gigabit and Terrabit range can be transmitted. Dynamic bandwidths are also possible. Your data is transmitted encrypted and the protocols fiber channel and Ethernet are possible in all versions. Talk to us about your challenges and get to know the advantages of active components. We supply you with the appropriate hardware and software for your WDM network.
6 Advantages of active WDM systems
Monitoring possible: By using the active component, every point in the network can be monitored. The interface to the internal network or to the service provider becomes monitorable thanks to a clear demarcation point. This helps significantly in the search for error sources.
Long distance: Data centers are often located far apart. Transmitting across these long distances can be achieved by using active components.
All network topologies possible: With active components, point-to-point networks AND ring- or mesh-shaped networks can be built. Click here for more detailed information on network topology.
2-way routing: With active components, the redundant connection, the 2nd path, can be used in the event of failure of a fiber optic cable.
Instant bandwidth: In active networks, technology is used that allows bandwidth to be increased at short notice. Various interesting license models of our suppliers allow the installation of powerful devices, which can be adapted to your bandwidth requirements immediately by means of license keys – upwards, but also downwards again.
Encryption: Only active WDM components allow encrypted data traffic.
Are you looking for a less demanding solution? Then we recommend a passive WDM system. These are easier to configure and cheaper to build and maintain.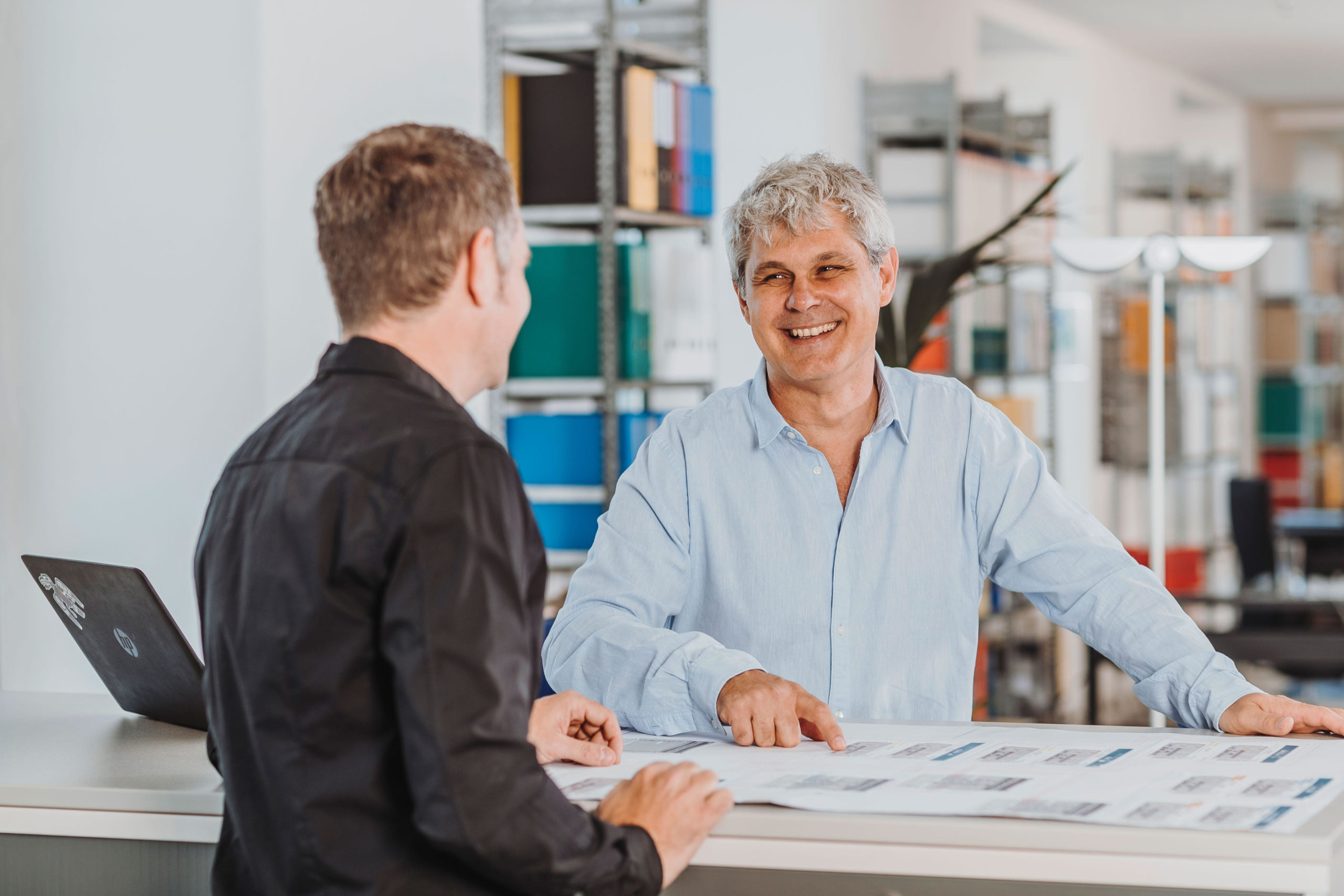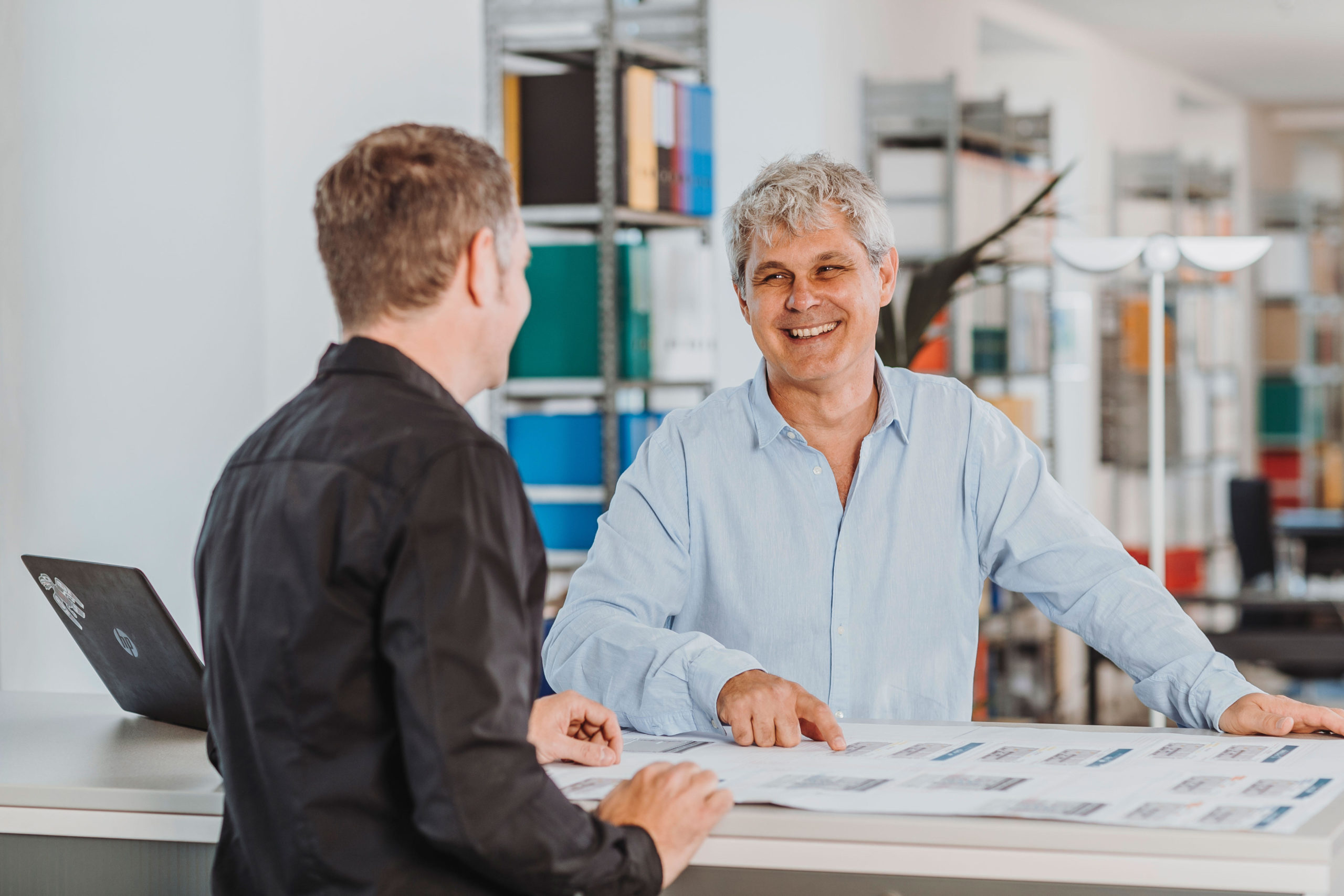 Our offer
We actively support you with our expertise. We plan, configure, test and accompany the rollout for you – or simply deliver the hardware you need. So that your network perfectly meets your needs!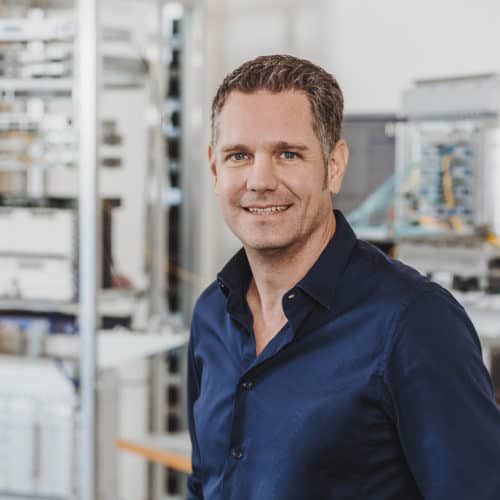 Daniel Grob
Technology and Engineering I would be happy to advise you on building a tailor-made network with active WDM components.