FTTH: Delivering broadband to the customer


With fiber optics directly to the customer: the future-proof network solution for private households
Why FTTH?
FTTH, or "fiber to the home", provides fast, high-performance fiber optic connections to the Internet for private households. Already today, IP telephony, TV and music streaming or networked home technology require high bandwidths. New virtual reality applications in games, the Internet of Things (IoT) or cloud solutions are driving the demand for even more bandwidth. Private households are in no way inferior to companies when it comes to the demands on the transmission speed and quality of large data volumes.
Is your network ready for this next level of digitalization? Do you already offer your customers 10 Gbit/s and in-home Wifi? Whether for FTTB, FTTC or FTTH – with FTTx "fiber to the x" we offer solutions for home and business applications based on fiber optic cables.
Modern FTTH equipment for innovative network operators
No matter for which layer, we offer network infrastructure for Internet Service Providers (ISP), municipalities and utilities that build networks based on fiber optics:
Edge and core router
Service router (BNG)
Access switches layer 2 & layer 3
CPE Customer Premises Equipment
We work with manufacturers who consider this business segment to be strategic. The routers, switches and CPEs are purpose-built – they were developed exactly for the respective application and are therefore technologically leading, reliable and easy to manage.
4 criteria for FTTH evaluation
Checked
Automated Configuration
Checked
Standardized and Interoperable
Checked
Modern Design of the CPE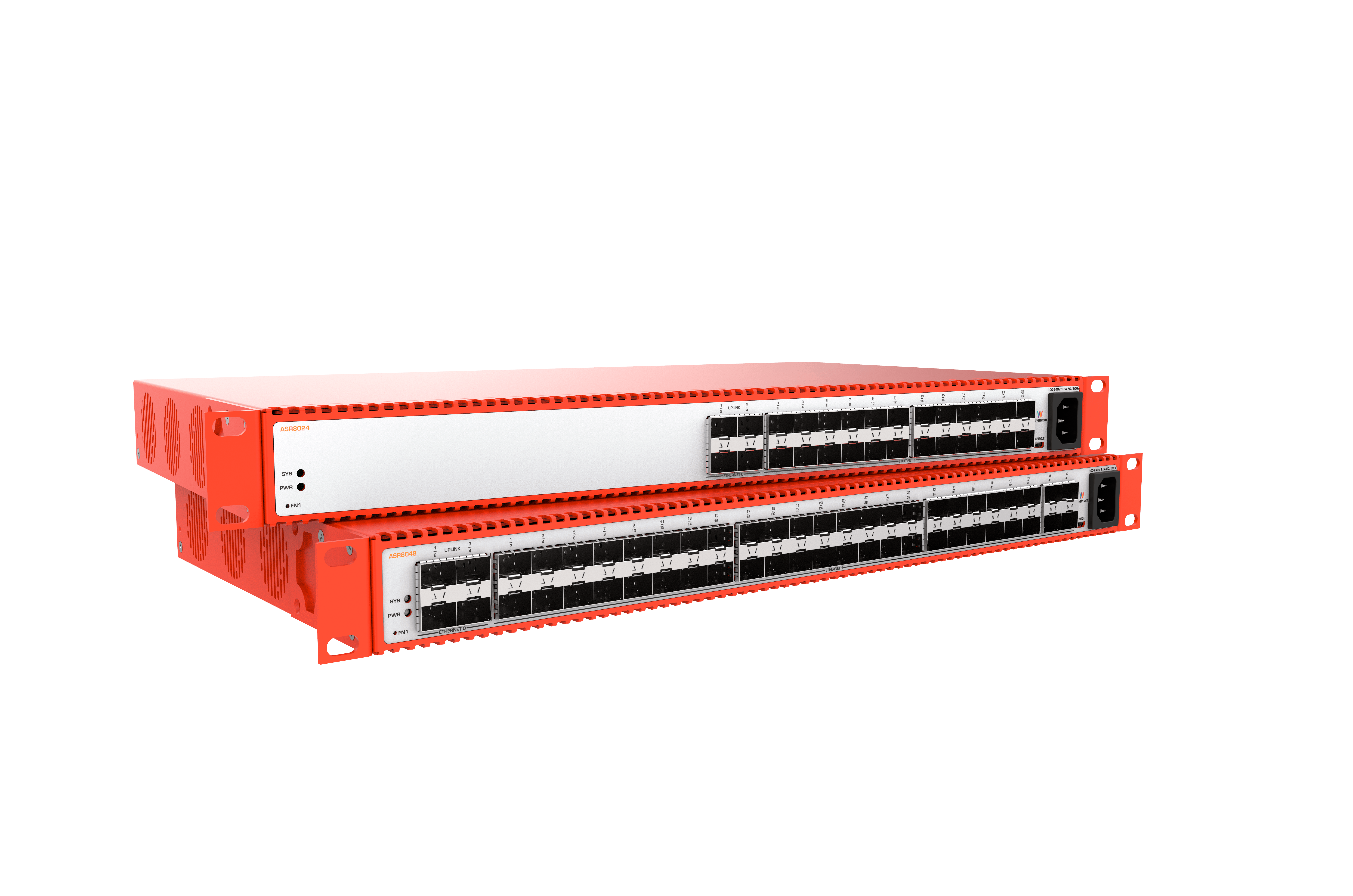 How fast is fast Internet?
May we introduce you to the fastest horse in the stable? With 10 Gbit/s, this access switch from Waystream outpaces the competition. Would you like some more highlights?
Low energy consumption
Built space-saving
Fully automatable
Extended temperature range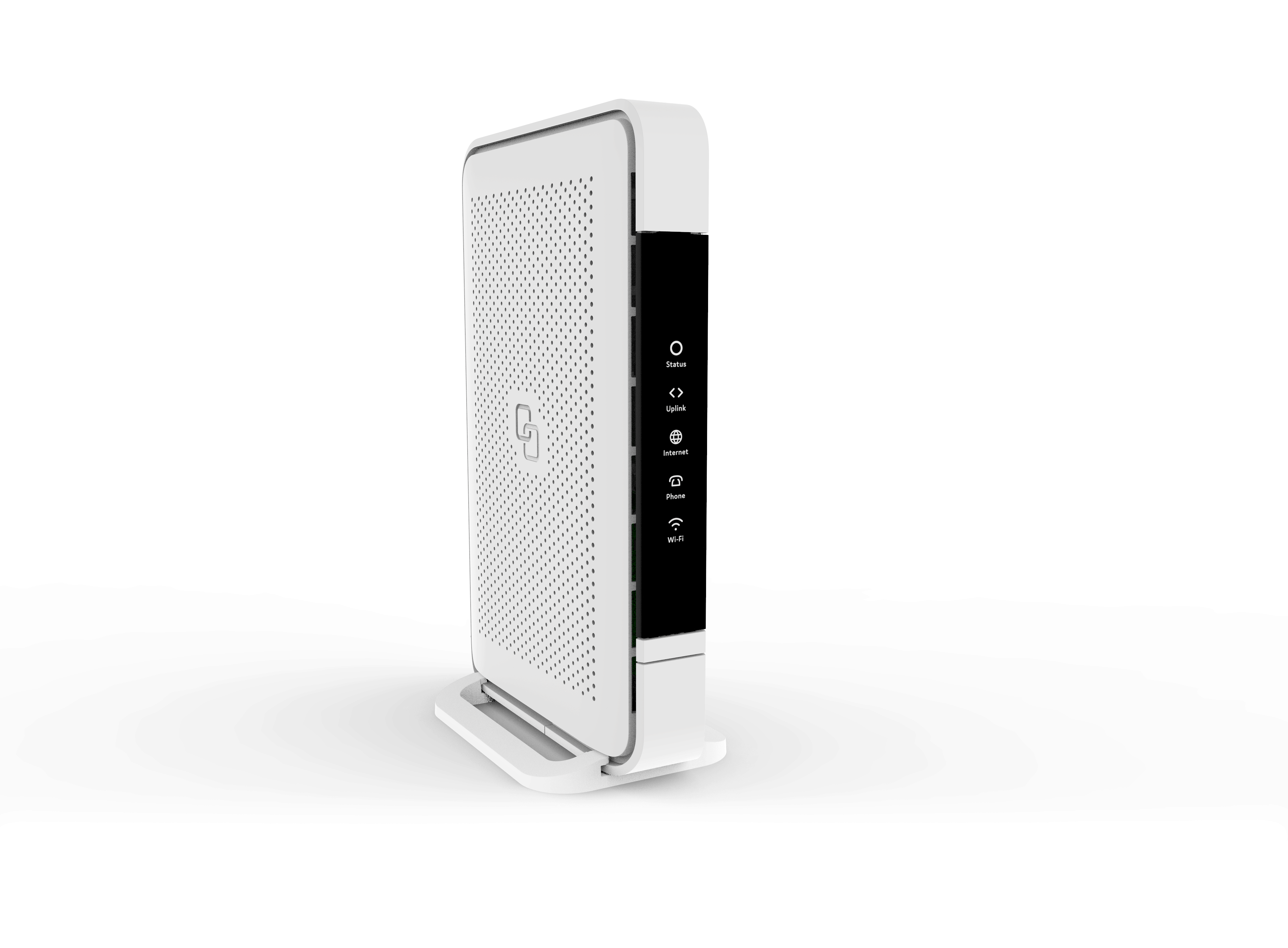 Convincing end customers with in-home Wifi
This CPE from Genexis is not only beautiful and easy to use. It also offers Wifi connectivity. As a provider, you monitor sources of interference. Self-learning systems help you with troubleshooting.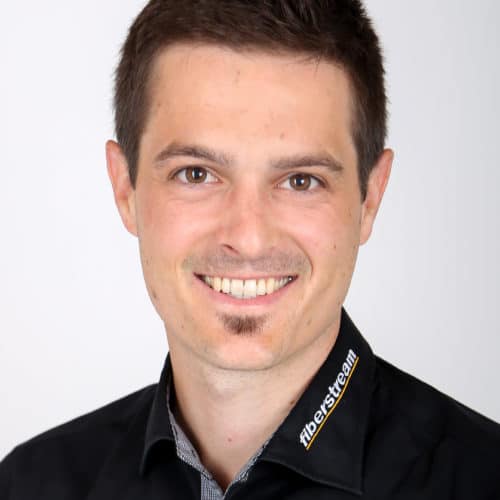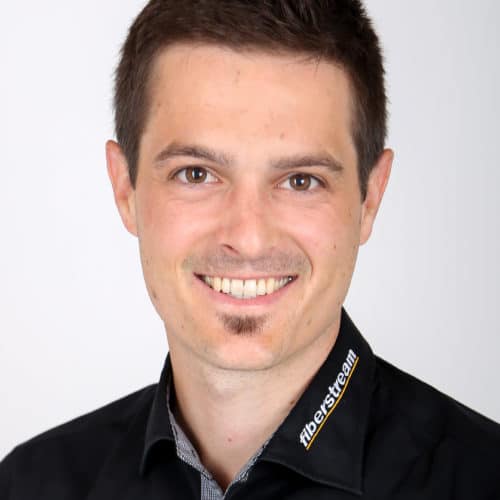 Thumb
We appreciate the personal cooperation based on trust, where the contract almost takes a back seat. When it burns, we can count on the Trigon team

Managing Director, Fiberstream 87
6 steps in the construction or expansion of FTTH networks
Network capacity planning: for how many end users with how much bandwidth am I planning today and what are my expansion steps?
Hardware requirements assessment: which FTTH equipment?
Commercial test: how expensive is the equipment to maintain? Durability, reliability, provisioning, maintenance costs
Hardware test: How easy is it to integrate the new devices into the existing network and to commission / provision them? Can the desired services be offered with the hardware?
Implementation & rollout
Staff training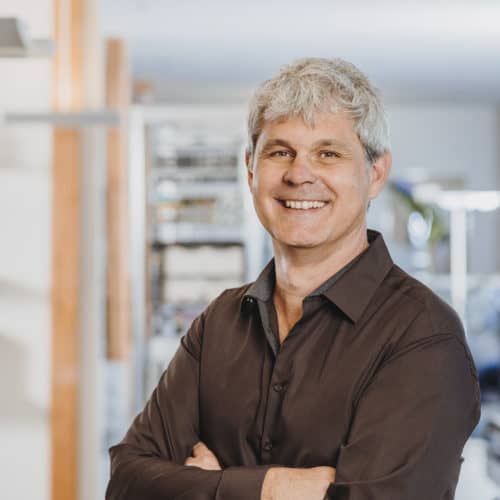 Christoph Good
Co-Founder and CTO Are you looking for solutions for your existing FTTH network or are you just starting out? We have solutions for both!
FTTx: the x defines the further procedure
With the aim of transporting the largest possible data volumes quickly at the lowest possible investment costs, we rely on modern FTTx components. The x defines the end of the network:
FTTH (fibre-to-the-home): Fiber optics lead directly into the apartment
FTTB (fibre-to-the-building) the glass fiber leads into the apartment building
FTTS (Fibre-to-the-street): the glass fiber ends shortly before the building
Satisfied customers
Our customers operate over 40,000 active FTTH connections in Switzerland and Germany. We have been supporting them in planning and implementing their networks since 2011.