Our services for innovative networkers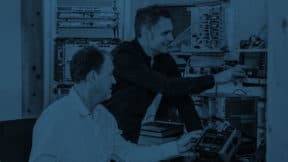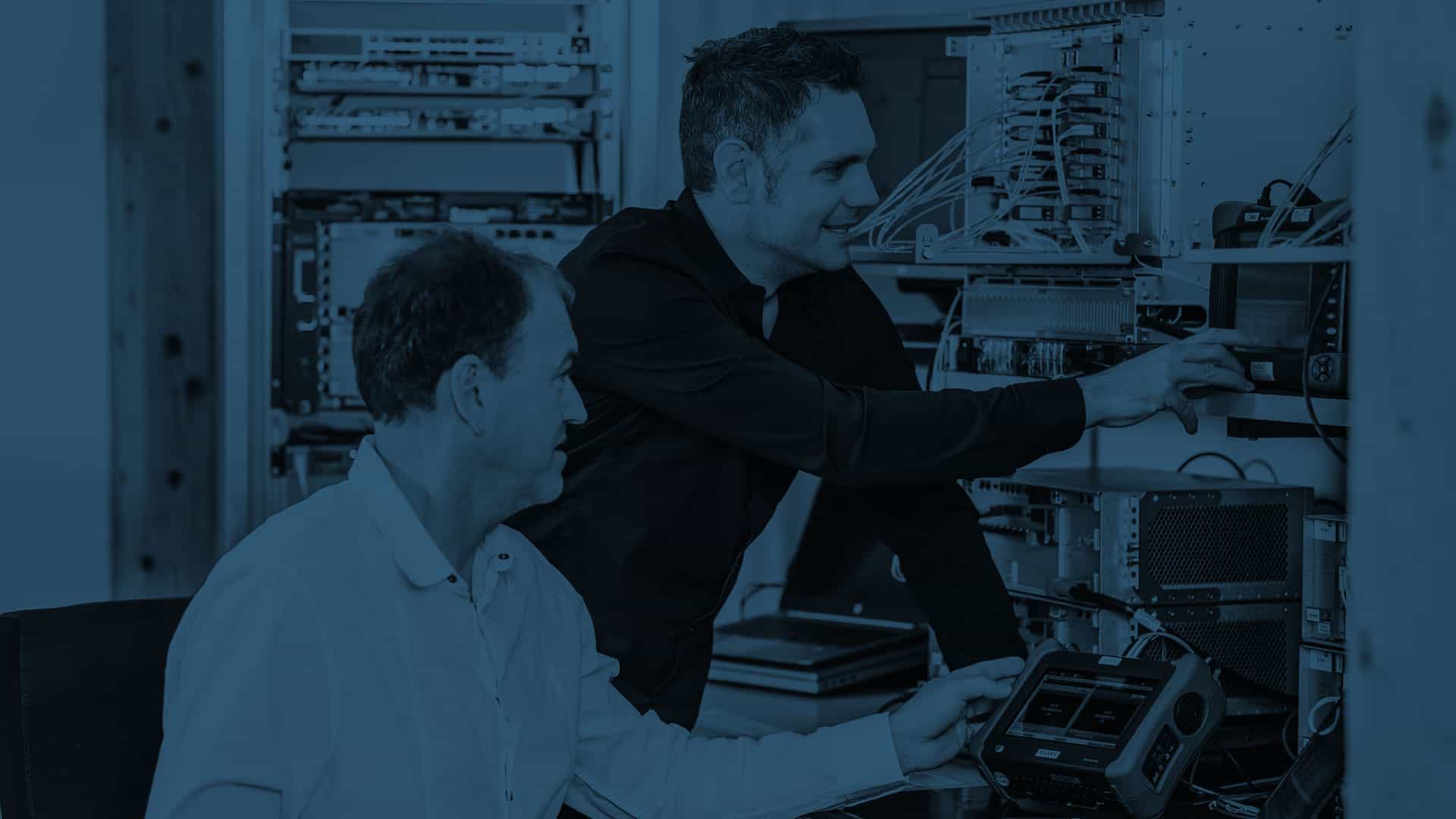 With our portfolio of services, we support you in all phases of network construction and network management.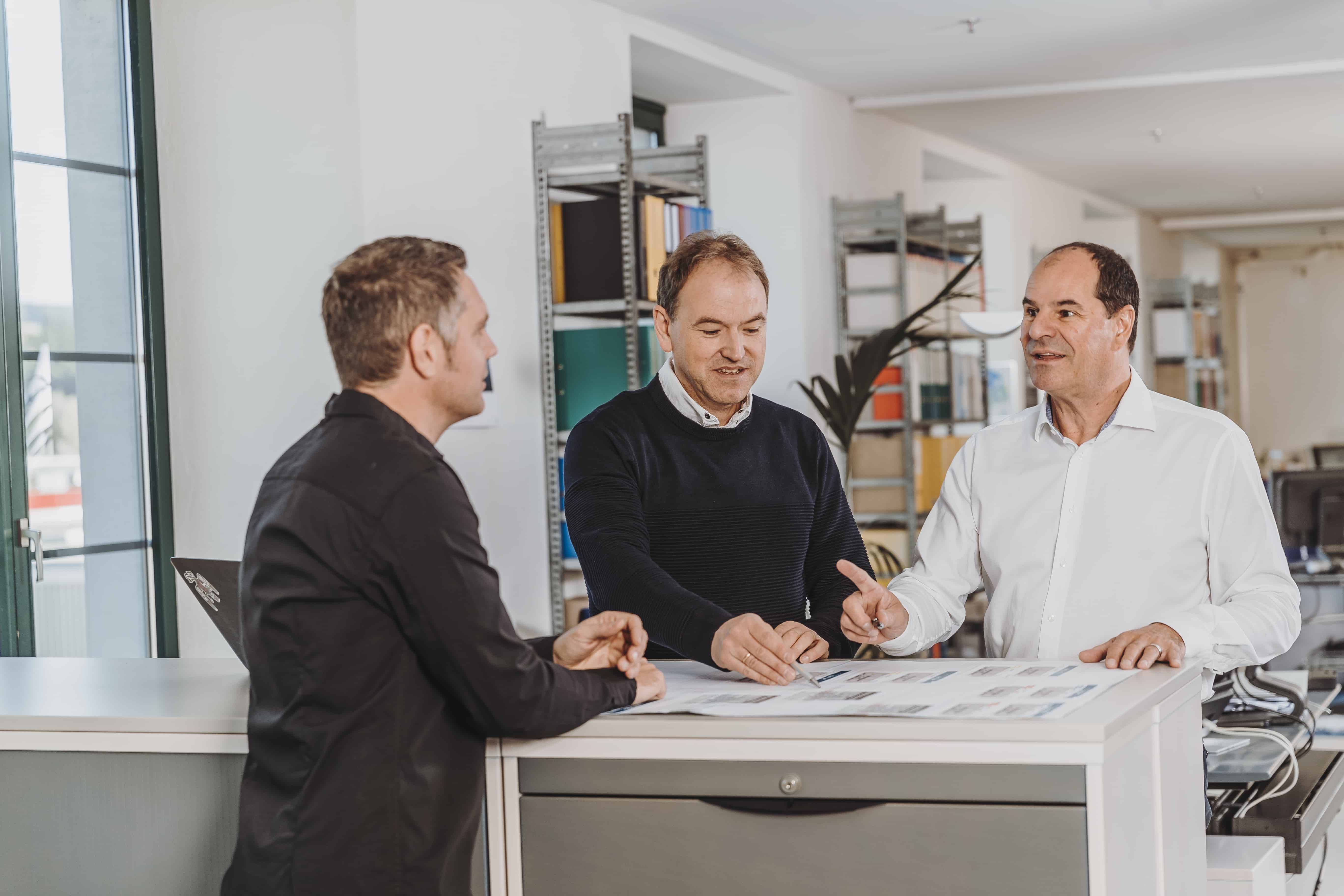 Partnership-based service
From setup to control, maintenance, automation and professional network lifecycle management: At each stage we are your sparring partner. We offer consulting and test equipment, the corresponding product selection, network engineering, integration and rollout as well as support.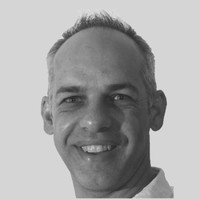 Thumb
What we value at Trigon is that the customer is at the center and the staff is responsive to our needs.

Senior Network Engineer, EKT AG
Network planning in 5 steps
Planning and design according to individual requirements
Evaluation and selection of products
Installation by Trigon: testing and configuration in the laboratory or at the customer's premises, network approval, documentation of all relevant functions as well as measurement protocols, function tests of external networks.
Training of the team: focus on the needs of the employees. No standard courses, but ad-hoc training tailored to the needs.
Lifecycle management: maintenance of the network during operation, maintenance and further development.
Checked
Functional guarantee
Uncertain whether different manufacturers are compatible? We prove our expertise in live operation.
Checked
Investment protection
Bought today, end-of-service tomorrow? No! we focus on sustainable solutions.
Checked
Transfer of know-how
As a constant companion we share our knowledge in every phase of the project.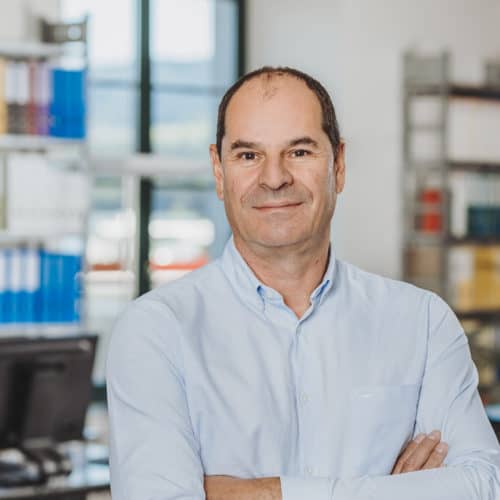 Rinaldo Zanella
Co-Founder and CEO With which service may we serve you? Please do not hesitate to contact us. We look forward to hearing from you.
Distribution of Hard- and Software
You do not need a whole network, but individual components? We are your quick link to commercial products.
Trigon as your preferred source of supply: Tell us what you are looking for and we will tell you which product suits you best.
Trigon as a reseller: Pre-researched and thoroughly tested network devices can be ordered easily, quickly and directly from us.
Trigon as your preferred partner: Are you looking for a specific manufacturer? As "Preferred Partner" we establish the best connections to the different manufacturers and evaluate the network device that suits you best.
Trigon as sparring partner: Whether in product selection, product consulting or technology consulting: we bundle our expertise and focus on an effective solution.
Trigon as a laboratory: We assess every product critically before it is entrusted to our customers. On request, we are happy to test products in our laboratory.
Trigon as allies: After delivery, the case is not closed for us. We coordinate the product warranty services of each manufacturer, are happy to be your after-sales contact and ensure a sustainable usage of your solution.