Provisioning: Orchestrating the network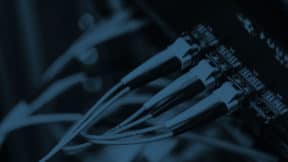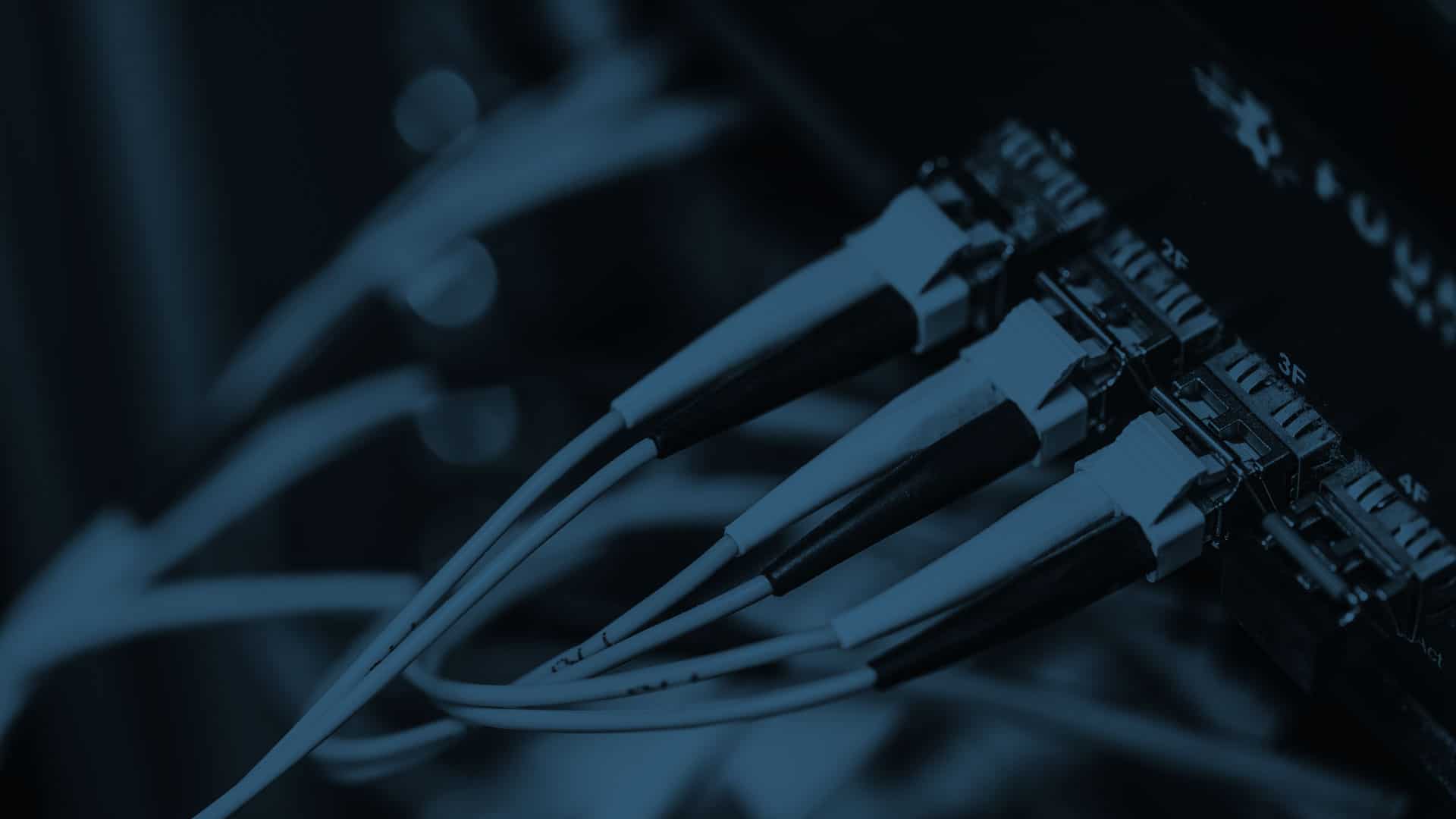 For carrier, enterprise, residential or critical infrastructure networks, provisioning software provides valuable services to automate network management.
What contribution does provisioning software make?
Network restructuring, performance expansion, bringing new services to customers – today a network is never "finished". The speed at which the demand for bandwidth and new services changes is immense. The manual configuration of devices and services is time-consuming and error-prone; documentation is often missing. This is exactly where provisioning solutions come into play: Modular – depending on the desired degree of automation – Operational Support Systems (OSS) and Business Support Systems (BSS) take over specific network management tasks.
Advantages of provisioning
Checked
Constant
Each process is always carried out in the same way. Over and over again.
Checked
Error-free
Thanks to automation, sources of error are reduced.
Checked
Documented
Configuration changes are automatically recorded.
Checked
Scalable
Intelligently supported, your team copes with the growth in the network.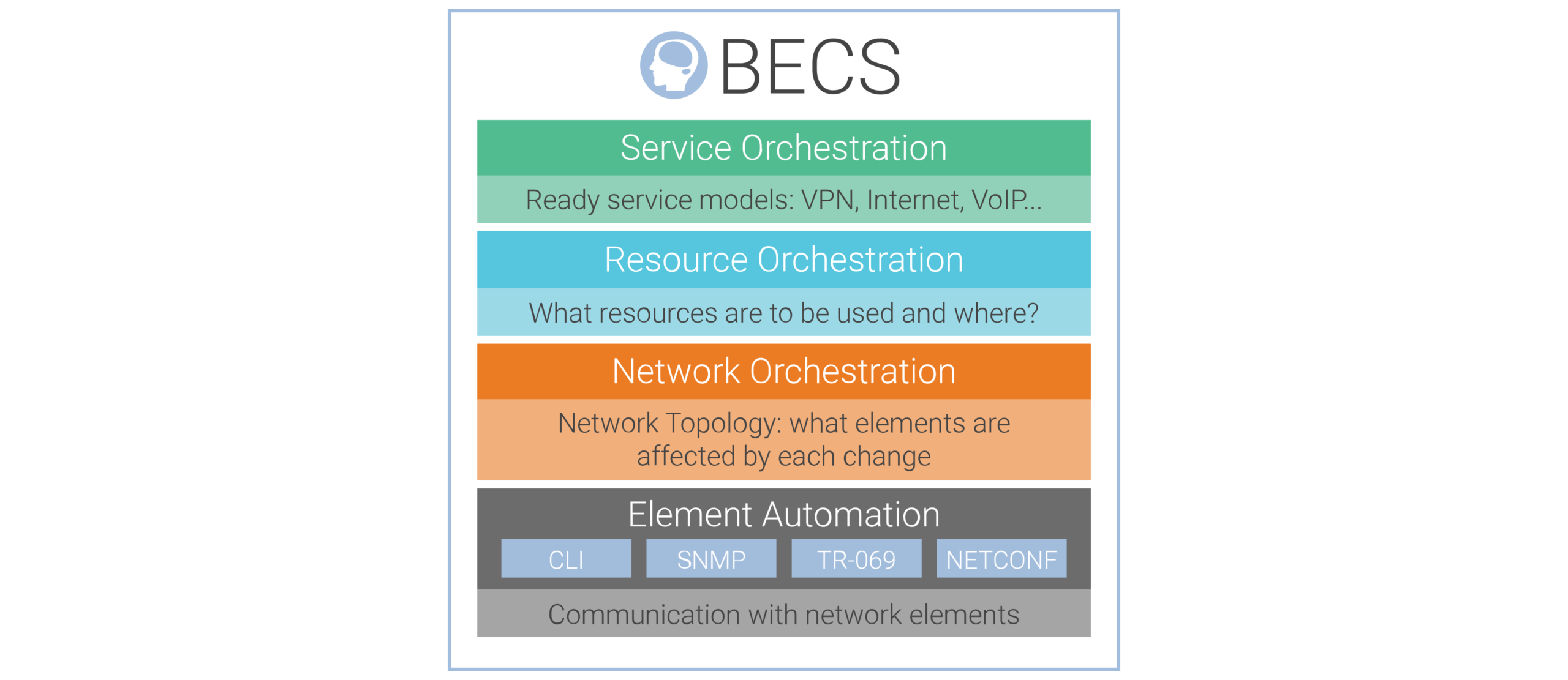 OSS: Managing the network
The Operational Support System OSS controls all elements of the network, hardware and peripheral systems. For example, BECS from PacketFront Software connects the following 4 areas:
Hardware Management: What is the role of this device?
Network topology: Which device is networked to what?
Resource management: Which IP address is used where?
Service configuration: Which service was ordered?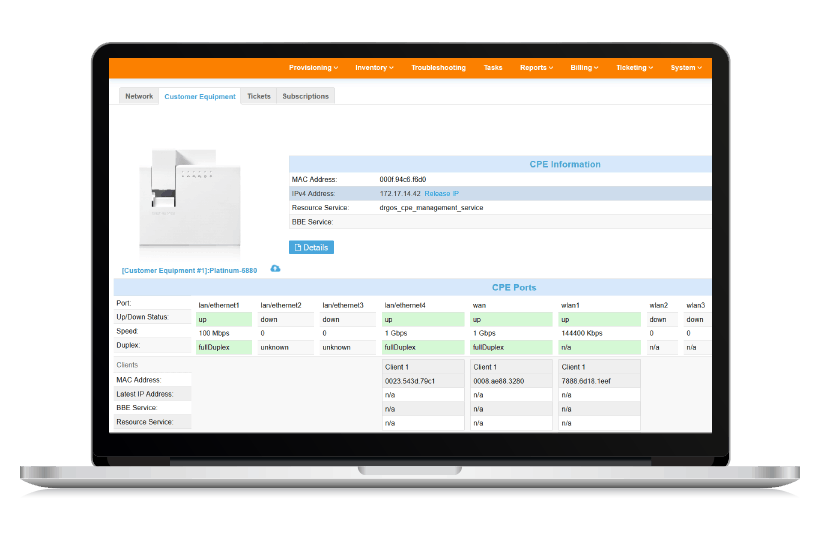 BSS: Managing services and customers
The Business Support System provides applications to simplify business processes. These include, for example:
Provision of purchased services
Billing system
Customer Relationship Management (CRM)
Helpdesk functions, such as ticketing
Self-service portals
Proprietary vs. multi-vendor solutions
We have various provisioning solutions in our portfolio. Proprietary systems, which interact particularly well with the respective hardware of the manufacturer, but also open solutions, which are specially designed to integrate hardware from different manufacturers in one network.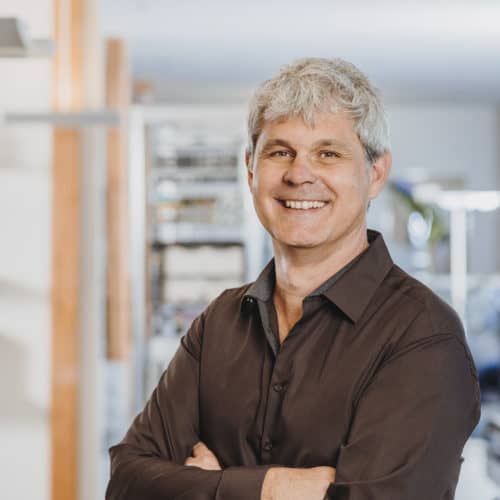 Christoph Good
Co-Founder and CTO You are not sure which provisioning solution fits your needs. Talk to us!