Trigon is «Channel Partner» of Advantech
Advantech is the global market leader for embedded & automation solution platforms, specifically for IoT system integrations.
Founded in Taiwan in 1981, the company specializes in industrial IoT services and industrial Ethernet hardware as well as intelligent solutions for Smart Cities, Smart Railways and Smart Production.
Through the acquisition of various niche manufacturers, Advantech rounds off its portfolio with mobile routers & gateways and media converters. Advantech products are particularly convincing in the area of critical infrastructures and for challenging locations.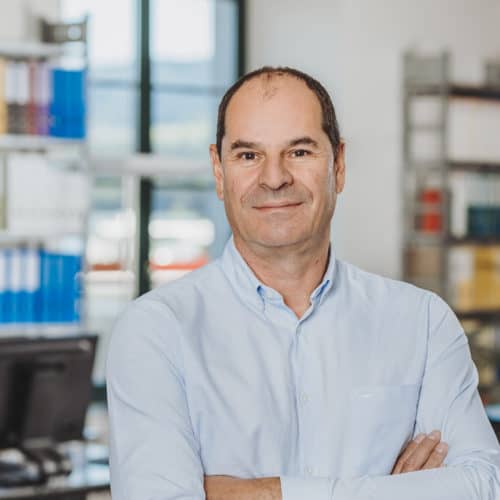 Rinaldo Zanella
Co-Founder and CEO You would like to buy Advantech products in Switzerland? Let us advise you.