Trigon is «Gold Partner» of Genexis
Genexis is the European market leader in the production of equipment for fiber-to-the-home (FTTH) connectivity.
FTTH is a crucial component for connecting the end user to the digital world. High-quality in-house connectivity hardware ensure high customer satisfaction. Our clients, including utilities, network operators, service providers, Internet service providers, rely on innovative features that make Genexis CPEs unique, such as in-house WiFi.
Design and user-friendliness, flexibility, cost-efficiency, innovation, reliability and the simplicity of installation and maintenance convince us and our customers with each generation anew.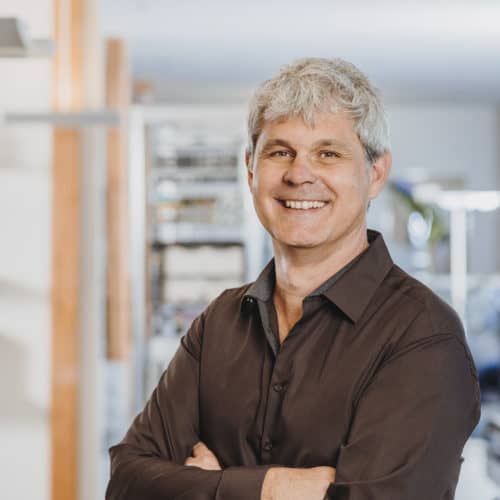 Christoph Good
Co-Founder and CTO You would like to purchase Genexis solutions in Switzerland? Let us advise you!