Trigon is distribution partner of Huawei in Switzerland
Huawei is known for the development and manufacture of devices in the field of communication technology.
These include mobile telephony (UMTS, GSM, GPRS, GSM-R, WiMAX), as well as xDSL, optical networks and end user devices. The Shenzhen-based company is still owner-managed today; the owners are the 180,000 employees who hold shares in the company. 36 innovation centers and 14 R&D institutes worldwide ensure regular innovations.
For our customers, the switches in the areas of FTTH and data center are especially valuable for the future-proof design of their network infrastructure.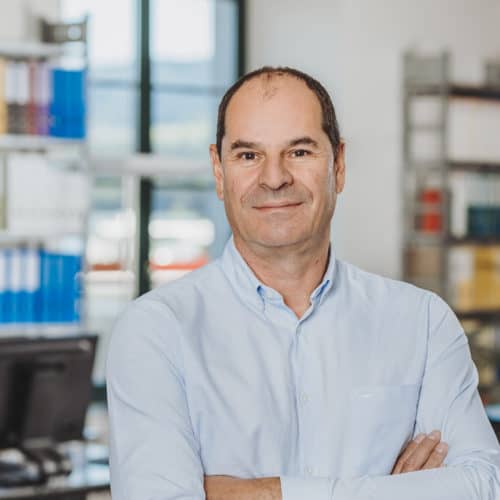 Rinaldo Zanella
Co-Founder and CEO You would like to buy Huawei Switches in Switzerland? Benefit from our expertise.