Trigon is «Authorized Reseller» of OTN Systems in Switzerland
The challenge of delivering optimal network solutions for critical infrastructures runs like a red thread through the history of OTN. The two product lines OTN and XTran have been developed to meet the requirements of the oil and gas industry as well as utilities. Headquartered in Olen, Belgium, the company operates subsidiaries worldwide.
As a certified OTN sales partner of the "Authorized Reseller" level, we at Trigon have built up comprehensive expertise for network requirements and technologies of energy suppliers and railway operators throughout Switzerland.
We distribute the following product lines:
Buy XTran in Switzerland
Buy OTN in Switzerland
Test our expertise in MPLS Ethernet networks for critical infrastructures.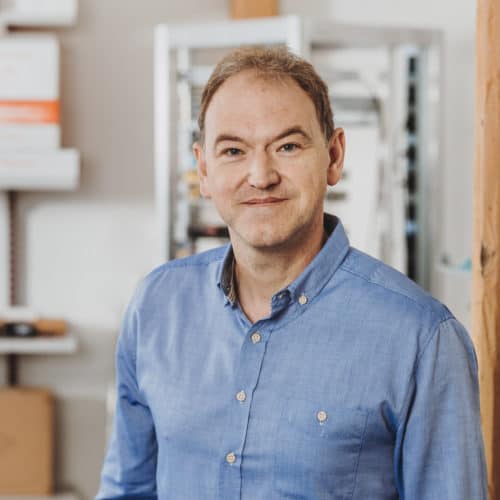 Lutz Weichert
Technology and Engineering Want to buy OTN products? Get in touch with us!