Trigon is «Channel Partner» of PacketLight
PacketLight from Israel is our discovery when it comes to long distance CWDM/DWDM and OTN solutions and optical layer 1 encryption for the transport of data, storage, voice and video applications over dark fiber and WDM networks.
PacketLight offers the complete transport solution for the optical layer within a highly integrated compact platform. It is designed for maximum flexibility, easy maintenance and smooth operation. Our customers like the wide range of WDM products, the pay-as-you-grow architecture and the high reliability at low cost. The secure and economical solution for connecting two data centers  central office and disaster recovery site – with low latency is also becoming increasingly important for our customers. Learn more about Datacenter Interconnect (DCI).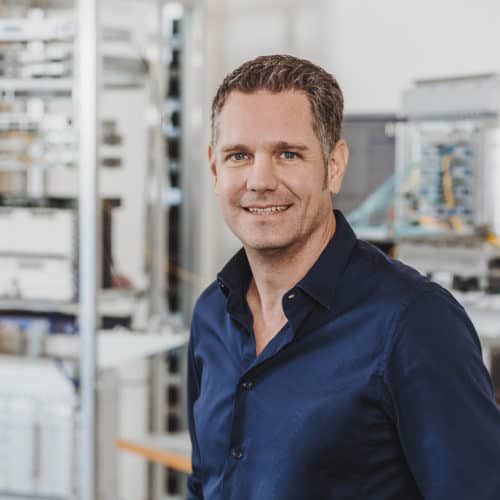 Daniel Grob
Technology and Engineering Would you like to buy Packetlight products in Switzerland? Let us advise you.