Trigon is «Channel Partner» of PacketFront Software
The multi-vendor network management software was created in 2001 for the world's first public fibre optic network in Sweden. It was developed for the automated configuration of network elements. Since then, this provisioning software has also served Swiss carriers and our customers in the areas of residential and VPN networks, data centers, SDN/NFS and open access. Such provisioning allows efficient network management.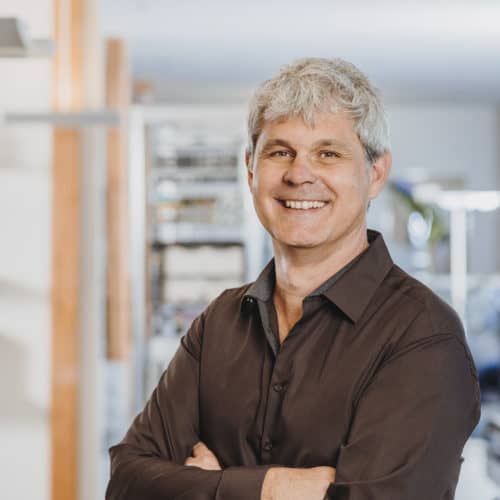 Christoph Good
Co-Founder and CTO You want to manage your network as easy as possible? Talk to us about PacketFront Software!